Xiaomi has declared war on Apple. Soon their smartphones will be better than the iPhone
If you do not have money for an iPhone, you should take Xiaomi - this opinion has taken root in the minds of many users in recent years. Yes, the Chinese smartphones of this brand have been getting better and better lately, and their budget models are so good that they literally do not leave people the right to choose. The other day, the local leadership even announced that in the next three years they should be completely equal to the Cupertino not only in the number of smartphones sold, but also in the quality of the products themselves. Today I propose to look into the details of the case and find out what the Chinese came up with that would make Apple move up on the podium in the competition for the best smartphones in the world.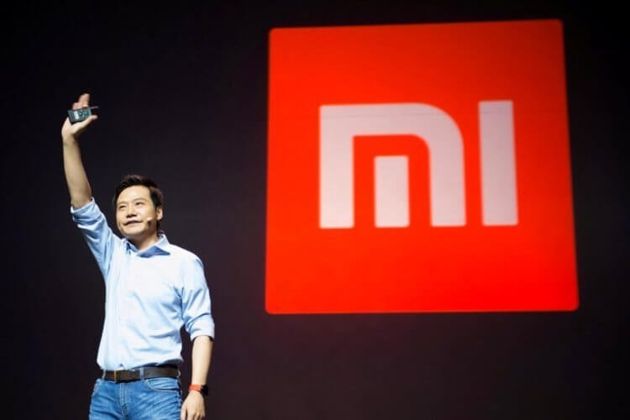 Xiaomi vs. Apple
I want to tell you right away that no one exaggerated about the war. The other day, Xiaomi CEO Lei Jun said this:
We aim to fully match Apple in the quality of our products and the experience of using our smartphones and become China's largest high-end brand in the next three years. Competing with Apple in the flagship smartphone segment is a life-and-death war. Xiaomi must overcome it in order to grow further.
(ads2)
Such a loud statement was made by the head of the company in his post on the well-known Chinese social network Weibo. He also noted that Xiaomi should no longer focus on budget smartphones, but on high-end devices in order to compete directly with Apple.
The head and the Huawei brand did not ignore. According to him, Xiaomi should fill the void that was formed as a result of the imposition of sanctions on the smartphones of this company.
As part of its new mission, back in November 2021, Xiaomi announced a program to open 20,000 new stores in remote corners of China over the next three years to fully capture the domestic market. Let me remind you that now all 10 thousand Xiaomi stores are open in China.
Xiaomi copies Apple
If you dig a little into history, it becomes clear that Xiaomi stupidly copied most of its smartphones from Apple. Lovers of apple technology and our regular readers have seen news about such tricks of the Chinese more than once. And it would be nice if this continued only at the beginning of the journey (somewhere in 2011), but even now it is very common.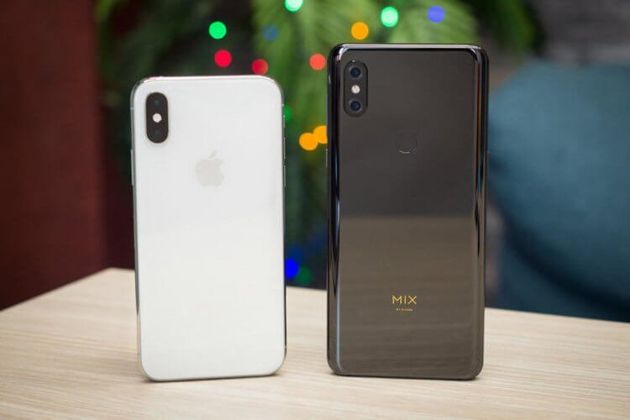 I am sure that anyone who has ever used a Xiaomi smartphone has noticed great similarities. They concern literally everything: from the design of Chinese smartphones to the proprietary MIUI shell. Animations, widgets, icon shape. Yes, it turned out quite well, but the fact itself does not cancel it.
On the other hand, if we turn to the very statement of the leader of the company, everything becomes clear. After all, no one was talking about a new user experience, it clearly says - to compare with Apple in the user experience. So everything is quite natural.
What is better Xiaomi or iPhone
I absolutely disagree with the statement that the original is always better than the copy, but in the case of Xiaomi, everything is very debatable. It is simply pointless to compare brands head-on, because each of them has both its pluses and minuses.
Apple is very conservative in its views on various innovations and does not seek to add chips without proper testing. Xiaomi, on the other hand, is much bolder and can offer many advanced solutions that are not yet available to you and me. What is worth only a 120 Hz screen, which is installed in almost every state employee, while in the iPhone it appeared only in model 13. And that's not in every one.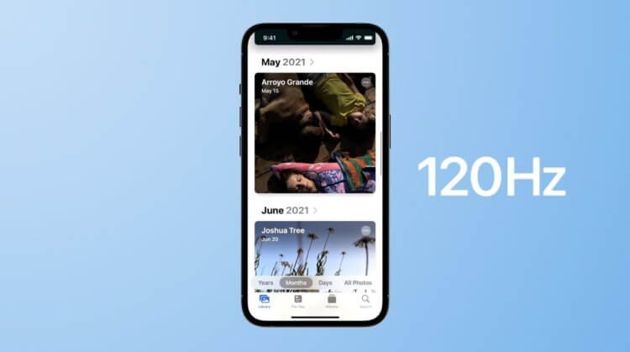 Many may say that iOS optimization allows you to comfortably use your phone without any of your bells and whistles. The key word here is optimization. Apple customizes the entire system specifically for its devices, which allows you to level out many shortcomings. Xiaomi works on the basis of Android and is deprived of such an opportunity, which means that it would be more appropriate to compare its smartphones with Samsung rather than with the iPhone.
Separately, I want to say about the Apple ecosystem. Yes, Xiaomi in this sense goes by leaps and bounds. From toothbrushes to home cameras, you can hardly find a gadget that Xiaomi does not make. But, again, despite so many smart gadgets, Apple with the ecosystem, in my opinion, everything is much cooler. Why? You guessed it, optimization. See paragraph above.
Earlier, the author of AppleInsider.ru Ivan Gerasimov already talked about what impresses fans of Chinese smartphones when switching to iPhone. Based on his material, you can add the last, decisive argument - the price in the secondary market. iPhones are exchanged according to the program, trade-in, sold on Avito without any problems. Xiaomi, in turn, will lose in price immediately after purchase.
Which smartphone to choose instead of iPhone
Undoubtedly, if you choose a smartphone instead of an iPhone, then it is definitely Xiaomi, there is nothing to argue about. Not so long ago , we already told you about one of the best iPhone analogues in the Android world. If you dream of buying yourself an iPhone 13 Pro Max , but you don't have enough money for it, feel free to take it!
When choosing an Android smartphone, there are many different parameters to consider. Here you will not be able to come to the store and take the top model without looking. Processor, camera, battery capacity - be sure to consider these parameters when buying a new smartphone.
Unusual Xiaomi products are cheaper than 1000 rubles, which everyone needs.
In the end, I want to say that you should not throw tomatoes at Xiaomi. Let the Chinese develop their company and compete with Apple. Remember, competition creates high quality products. So if Xiaomi really does a good job, the iPhone should only get better from this.
Do you think Xiaomi will be able to achieve similar results? Tell us about it in our Telegram chat or in the comments below, it will be interesting to read.
Advertisment